News

Products

We are glad to be of service to you.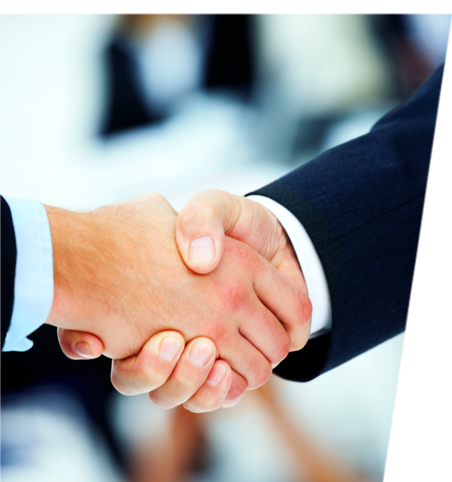 Who

We Are

Ningbo Keyi Valve Co.,Ltd.was founded in 1993, is the first production of bottled liquefied petroleum gas regulator (pressure reducer) professional business. Has a strong technical force, a strong new product development capability, with the domestic first-class production facilities and testing equipment.

The enterprise product to CJ50-2001 standard as the basis, and with reference to similar products at home and abroad advanced, carefully designed the [KEYI] brand products, product for 5 consecutive years by the municipal, provincial, national gas Quality Inspection Center sampling equipment producer, are in line with national standards and obtain a row from the first three batches of up to now the country's industrial production permit,number is XK21-204-00024.

The annual output [KIYI] brand for industrial use, home series dozens of varieties of specifications, and are exported to Europe, Southeast Asia, the Middle East more than a dozen countries and regions, and in 2000 through SO9001 international quality management system certification.

The company grasping [quality], [user first] business policy, and actively explore the market, while the requirements of customers to sample custom make.

We welcome new customers to visit us.